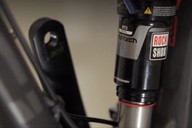 Wondering how to properly adjust your Devinci's suspension ? Let Dave Weagle...
7:43 min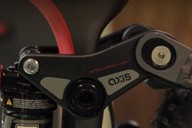 The patented Split Pivot technology backed up with DW's engineering approach...
3:17 min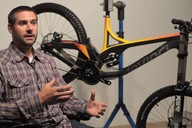 "From the beginning of my collaboration with Devinci, we have known that at...
8:35 min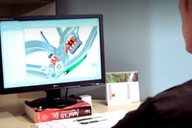 To ensure Devinci exceeds your savage riding expectations, each bike undergoes...
1:27 min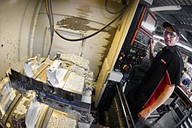 Devinci bikes are driven by precision engineering and innovation. That's why...
1:18 min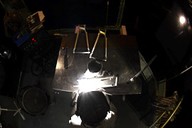 At Devinci, The Ultimate Riding Experience starts with hand-welded frames built...
1:24 min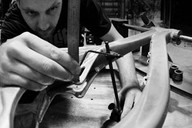 At Devinci the method to ultimate ride inspired greatness is hand-built on the...
1:10 min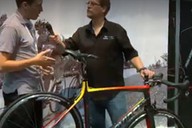 This new road bike for 2012 is built around Dual Core Fusion technology (DCF)—a...
3:15