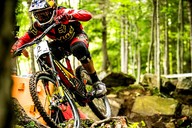 At the age of 22, Stevie Smith is a top World Cup contender and a fan favorite...
At the age of 24, five-time Swiss National Champion Nick Beer joins the DGR...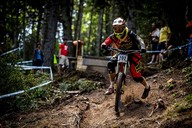 17-year-old Mark Wallace is a rider not widely known outside of his home nation...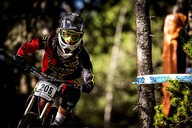 Newcomer to the program is first-year junior Gianluca Vernassa of Itlay. In...