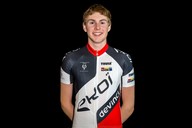 I am an 18-year-old bike racer and I have been competing for 13 seasons. After...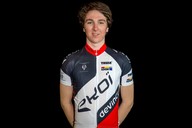 I'm an all-around rider who likes to race on challenging courses. During my...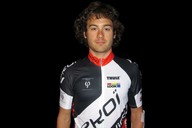 My name is Artur Sagat. I began my road cycling career when I was 21 years old...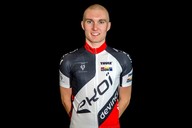 I am a simple, intense and passionate person.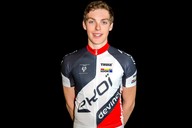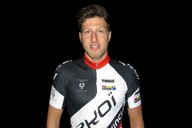 Michael was first introduced to cycling by his father after sports-related...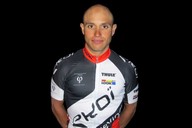 I consider myself an all-rounder who rides well on medium mountains. When I am...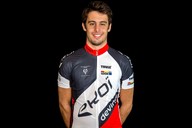 I was born in Abitibi and have been a professional rider since 2010. Before...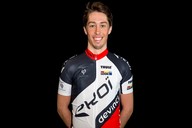 I am an accounting student at UQTR in Trois-Rivières and I have been on the...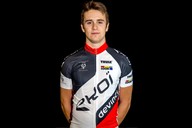 I especially like riding in difficult weather conditions (rain, wind, etc.). I...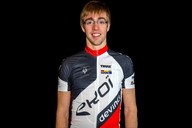 This will be my first season as a U23 rider. At the personal level, I would...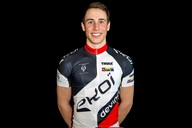 I am a versatile rider who thrives in speedy and technical races. In 2010, back...