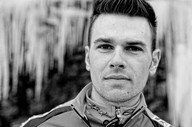 At the current moment when I'm not focused on cycling I'm spending the majority...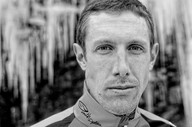 A competitive runner in high school and a sports and performance physiology...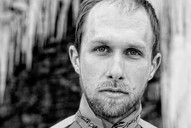 Max was born in Novosibirsk, Russia and emigrated to the US in 1995 at the age...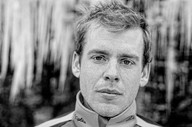 I'm Christian Parrett. As you might know, I'm a bike racer, traveler,...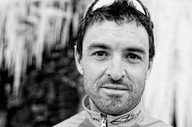 Francisco Mancebo Pérez (born March 9, 1976 in Madrid) is a Spanish pro...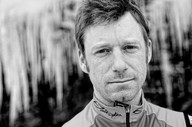 Shawn always knew he wanted to be a professional cyclist. From the day he...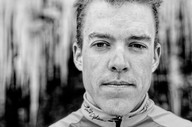 I grew up in Breckenridge, Colorado where I started racing mountain bikes in...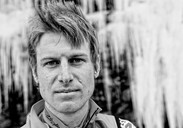 When I graduated from High School a few of my friends were going out on road...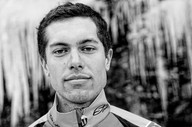 Bobby spent two years working as a design engineer with the Cycling Sports...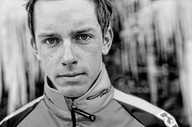 I graduated from Marian University in Indianapolis, Indiana in 2010, where I...