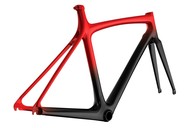 DCF stands for Dual Core Fusion technology—a revolutionary advancement in bike design that combines two frame cores to conquer the three key elements...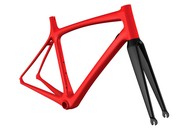 Devinci Carbon Monocoque High-Resistance technology is the race-winning blend piloted by our Continental road team on the North American circuit. The...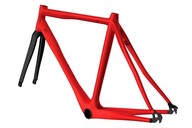 Quality road performance starts with exclusive Devinci Carbon Monocoque (DMC R) technology. Dissecting frames from the inside out reveals...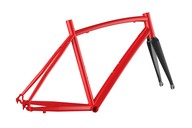 R03 aluminum frame technology showcases years of R&D excellence at Devinci. Using a cold-formed construction process, 6061-T6 aluminum tubes are...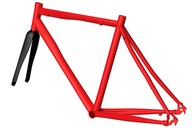 Found on Devinci road bikes, R02 aluminum frames feature cold-formed 6061 tubing, with walls that vary in thickness (double-butted). The result is a...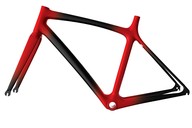 Devinci is a company driven by possibly the best R&D minds and state-of-the-art facilities in the bike industry. Years of tweaking and analysing...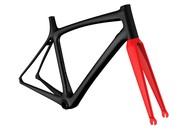 Devinci Carbon Super Leggera marks the pinnacle of race-driven Devinci carbon technology. Constructed from the same high-resistance carbon as Devinci...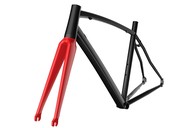 Whether chasing Gran Fondo glory or weaving through intricate urban environments, Devinci Carbon forks are built with the ultimate ride in mind. The...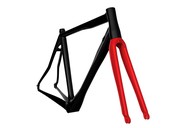 Carbon Leggera forks are a key component in the aerospace driven architecture of Devinci's top road bikes. Ultra-wide CL forks feature...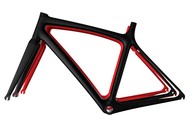 Considering women hail from Venus, and men from Mars, aligning planets for out-of-this-world Women's Fit bikes is top priority at Devinci. WF...