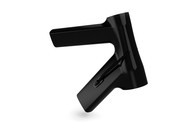 Devinci fuses carbon engineering with hybrid series performance like no other. Case in point: The Helsinki Carbon, which combines carbon-driven...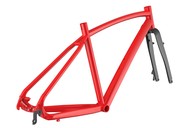 S03 frames are the DNA of Devinci's Hybrid Fitness and Hybrid Performance SL bikes. They feature cold-formed, triple-butted 6061-T6 aluminum tubes...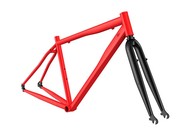 S02 aluminum frames mark the foundation of Devinci's Hybrid Performance bikes—combining the efficient characteristics of a road ride, with the...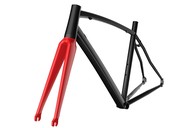 Whether chasing Gran Fondo glory or weaving through intricate urban environments, Devinci Carbon forks are built with the ultimate ride in mind. The...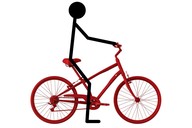 Devinci designs lifestyle bikes that are incredibly plush to ride thanks to five essential building blocks found on its comfort bikes. E5, or Ergo...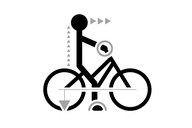 Devinci builds bikes like no other. E4, or Ergo Four, geometry is exclusive to Devinci's comfort line-ups and provides the perfect balance between...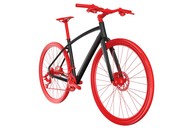 Sometimes you just want to get on your bike and ride. Absolute Touring Companion (ATC) ensures that your bike works the way you want it to without...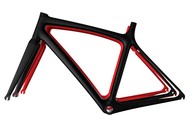 Considering women hail from Venus, and men from Mars, aligning planets for out-of-this-world Women's Fit bikes is top priority at Devinci. WF...