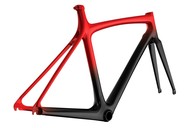 DCF stands for Dual Core Fusion technology—a revolutionary advancement in bike design that combines two frame cores to conquer the three key elements...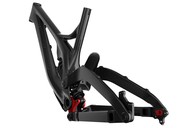 Devinci Axis Technology marks the pinnacle of dual-suspension production innovation. Precision Quality Control testing results in perfect...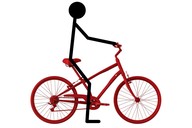 Devinci designs lifestyle bikes that are incredibly plush to ride thanks to five essential building blocks found on its comfort bikes. E5, or Ergo...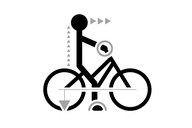 Devinci builds bikes like no other. E4, or Ergo Four, geometry is exclusive to Devinci's comfort line-ups and provides the perfect balance between...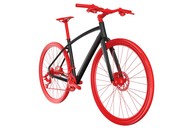 Sometimes you just want to get on your bike and ride. Absolute Touring Companion (ATC) ensures that your bike works the way you want it to without...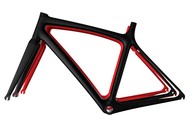 Considering women hail from Venus, and men from Mars, aligning planets for out-of-this-world Women's Fit bikes is top priority at Devinci. WF...