Bikes
02.29.12
Dream ride
A downhiller's dream daily ride | Devinci Dixon RC Price $4,000 Price Range $3,000 – $5,800 Weight 29.3 pounds with Shimano pedals Final Take The Dixon's...
Bikes
02.24.12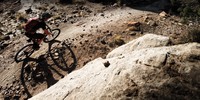 Sweet Spot
Dixon & Atlas selected by MBA | So you've been riding an entry-level trail-bike and it has worked out fine for you so far, but you can't...
Bikes
02.16.12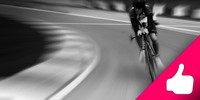 Top Gear
Time-Trial Machine Leo T2 | Time trial bikes are generally not associated with comfort as they are typically characterized as bicycles that feel odd when...
Bikes
02.09.12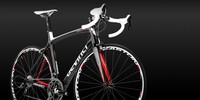 Paradigm
Vélomag preview the 2012 range | In 2012, there will be a lot of changes to our range of products. We're introducing a new high-end carbon...
Team
02.02.12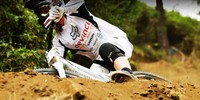 Furious George
Silver for Brannigan | New Zealand- Devinci Global Racing team rider George Brannigan has earned his 2nd straight medal (silver) at the New Zealand...