Bikes
04.26.13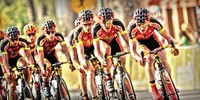 Road kings
Competing in Joe Martin's Stage Race April 25th to April 28th | DAHLONEGA, GEORGIA (April 20, 2013)— The 5-hour ENERGY® presented by Kenda Racing Team has returned from Spain and is preparing...
Bikes
04.23.13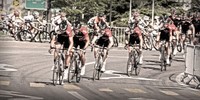 Devil's spine
Untamable Tour of the Gila, May 1-5 2013 | Near Silver City, New Mexico on any given bicycle ride, the relentless climbs often lead to blurred vision and burning...
Bikes
04.16.13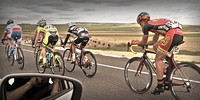 Hot pursuit
Mancebo scores 2nd amid stacked Tour De France field | The start line in Aguilar de Campo and the finish line in Cervera de Pisuerga were only 25km apart. It...
Bikes
04.09.13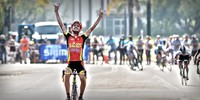 Checkmate
team work and strategy paying off in redlands classic | Francisco Mancebo (5 Hour Energy/Kenda) finished off four days of hard work by his team by escaping solo to win...
Bikes
04.04.13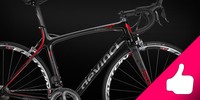 Everything is perfect
The Leo SL X | The Leo SL is far from being trumped by it's competition. Evidence is in the frames sleek shapes, quality workmanship,...