Bikes
03.27.13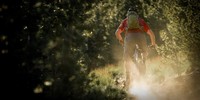 Formula one
New Wave | Devinci Devinci has built its reputation on its aluminum frames, which are manufactured at a facility in Chicoutimi, Quebec. The...
Bikes
03.26.13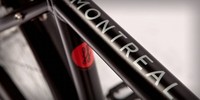 Urban icon
Introducing the world's first Montreal-inspired bikes | Montreal is an iconic city and its namesake bike is no less inspiring. Brought to life through collaborations between Cycles...
Bikes
03.20.13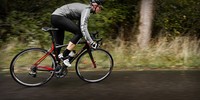 Performance meets style
Speed with poise | I was skeptical when the flashy Leo SL first joined our test fleet nearly a year ago. I'd never ridden...
Life
03.14.13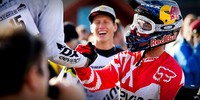 The holy trinity
Devinci break the code in Norway | When you look at the results over the past decade, there are most of the same old names there or...
Life
03.05.13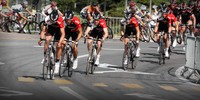 New heights
Youth and Experience Make a Great Team at EKOI-DEVINCI in 2013. | The EKOI-DEVINCI team is coming back strong in 2013 after an impressive first season on the UVI America circuit last...