Bikes
05.31.12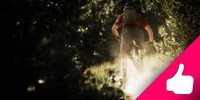 Multitask
Dixon's North Shore riding review | Devinci's 2012 Dixon shares the same platform as the 2011 edition, but features some refinements that help bring it up...
Bikes
05.23.12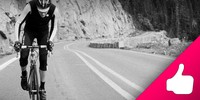 Grand Cru
A state- of-the-art road racing machine | The engineers at Devinci have developed a state- of-the-art road racing machine that combines all of today's modern features, and...
Life
05.16.12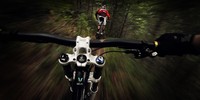 Spring time
A day of training with Stevie and Ian | Webisodes w/ Stevie and Ian World Cup racing takes DGR ripper Stevie Smith far afield. He's sampled Pisco in Chile,...
Bikes
05.14.12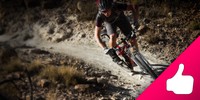 Big buzz
The Atlas is an XC geek's dream machine | THE BIG BUZZ ABOUT DEVINCI'S NEW BIG- wheeled, cross-country machine has been—wait for it—its tiny chainstays. I know, anti-climatic, right?...
Life
05.11.12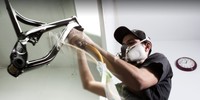 Addicted
Pursuing the trail of craftsmanship | Founded in 1987, Devinci (devinci.com) had a modest start, building bikes by hand. The vision of its president, Félix Gauthier,...