Team
04.30.12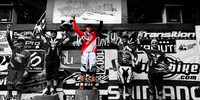 Flawless win
Stevie qualifies first and finishes first | Port Angeles, Washington—Devinci Global Racing's Steve Smith has ridden to his first win of the 2012 season at round #1...
Bikes
04.23.12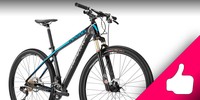 2012 buyer's guide's top choice
Vélomag buyer's guide | The Saguenay company is modernizing its collection with the new 29-inch models. There are six new models available, perfect for...
Life
04.16.12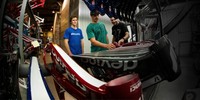 Chicoutimi
An inside look at Cycles Devinci | "No time for omelettes Stevie, we've got to get going". It's Monday morning the day after Mont Sainte Anne World...
Life
04.12.12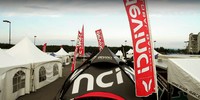 On the move
Sea Otter Classic | The next big show on Cycles Devinci schedule is the Sea Otter Classic in Monterey California. This event is regarded...
Life
04.10.12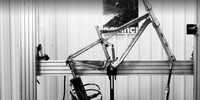 Determination
Devinci's roots | CHICOUTIMI, Québec—Félix Gauthier didn't get much sleep in the 1990s. As a new investor in the fledgling made-in-Canada bike brand...
Bikes
04.06.12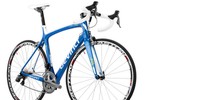 Full charge
2012 Vélomag buyer's guide | The new and successfully designed Leo SL is intended for cyclists who demand flexibility and resilience, with its sleek, race-like...