Bikes
03.26.12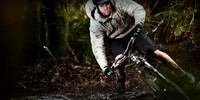 Uncompromised
Pinkbike reviews the Dixon RC | Devinci's Dixon RC strikes a balance somewhere between comfort cross-country and aggressive all-mountain. A light bike with 145mm of rear...
Team
03.19.12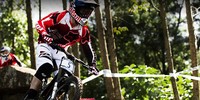 High Five
World Cup #1 | Pietermaritzburg, South Africa—Devinci Global Racing's Steve Smith rocketed to 5th place in the UCI World Cup opener, returning to the...
Bikes
03.06.12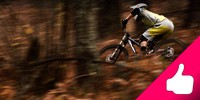 Cornering machine
2012 Dirt 100 | Low and balanced are the first two words that come to mind about the Wilson, and both those qualities play...